Under The Dome NEWS
03/27/2023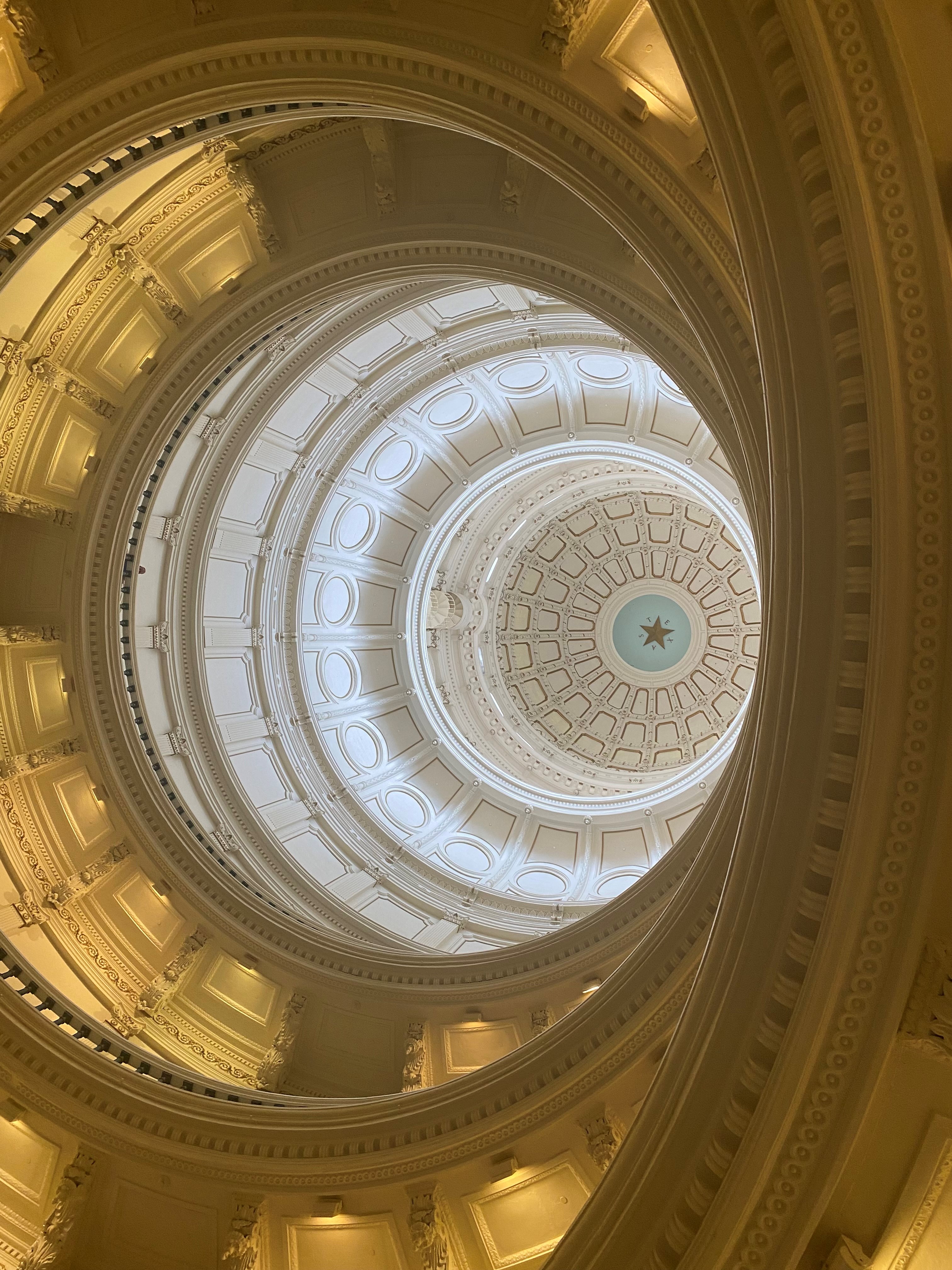 May 22, 2023 - SJR 81 passed the Texas House today. SJR 81 proposes a constitutional amendment to create an endowment to support the capital needs of the Texas State Technical College System, Lamar Institute of Technology and Lamar State College.
May 8, 2023 - Texas House Bill 3485 by Rep. Keith Bell passed the Texas House of Representatives today. This bill helps to curb excessive unsigned change order for owner-directed work. HB 3485 now heads to the Texas Senate.
April 27, 2023 - Performance & Payment Bonds. Texas House Bill 2518 by Rep. Keith Bell passed the Texas House of Representatives today. HB 2518 closes a current loophole by requiring performance & payment bonds on private projects on public land.
March 23, 2023 - Texas House Bill 2127 by Rep. Dustin Burrows was up for hearing in the House State Affairs Committee recently. The key focus for TCA in the bill is the language added to the Labor Code which prohibits a county or municipality from adopting or enforcing a regulation unless the legislature has specifically authorized it. This bill would prohibit items like the mandatory paid sick leave ordinances seen recently in Austin, San Antonio & Dallas.
March 22, 2023 - Today, TCA's Jennifer Fagan testified in the House Jurisprudence & Civil Justice Committee in support of Texas House Bill 2310 by Rep. Terry Canales. HB 2310 relates to litigation procedures in private construct defect litigation. Also, Texas House Bill 679 by Rep. Keith Bell was heard on Monday in the House Business & Industry Committee, and TCA's Jennifer Fagan also testified in support of this bill as it would limit the use of workers' compensation insurance experience modifier values in soliciting and awarding public & private construction contracts.