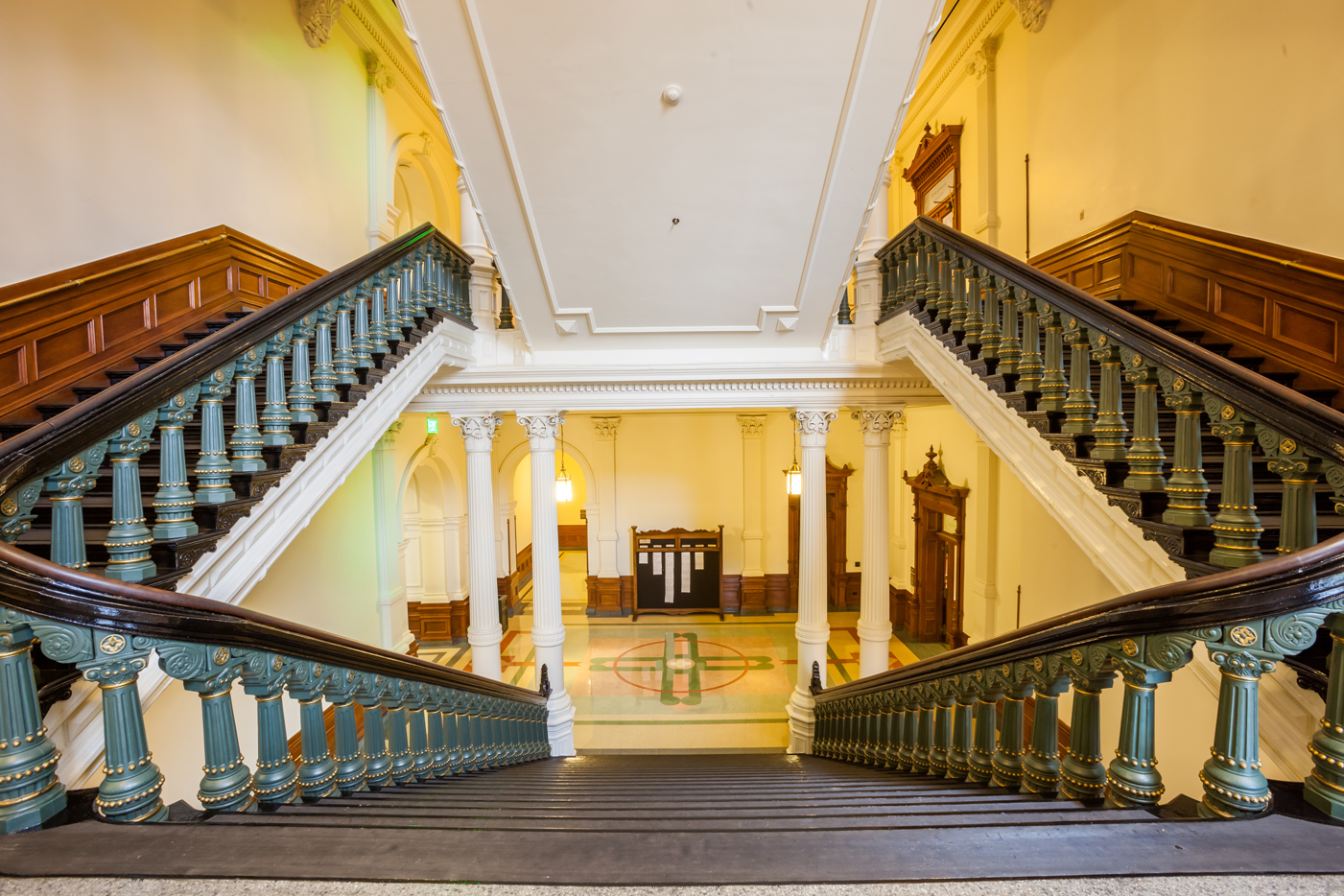 Get Involved
TCA needs YOU! Your participation in our advocacy efforts is vital to the success of our legislative agenda.
Click here for TCA Members in action at the Texas Capitol.
The 87th Legislature will convene on January 12, 2021. Check back here for information on how you can advocate for TCA's legislative agenda through letters, emails or phone calls. In the meantime,
Participate in TCA-sponsored block walks for candidates in your area.
Contribute to the TCA Political Action Committee.
Stay informed about issues that are important to you, your business and your industry.
Engage your legislators when they are in their districts.
Participate in the TCA Walk on the Capitol each legislative session.
And don't forget to follow TCA on social media to get the latest news and information.
To assist our members, we have developed various tools. Click here for your Legislative Toolbox (MEMBERS ONLY)