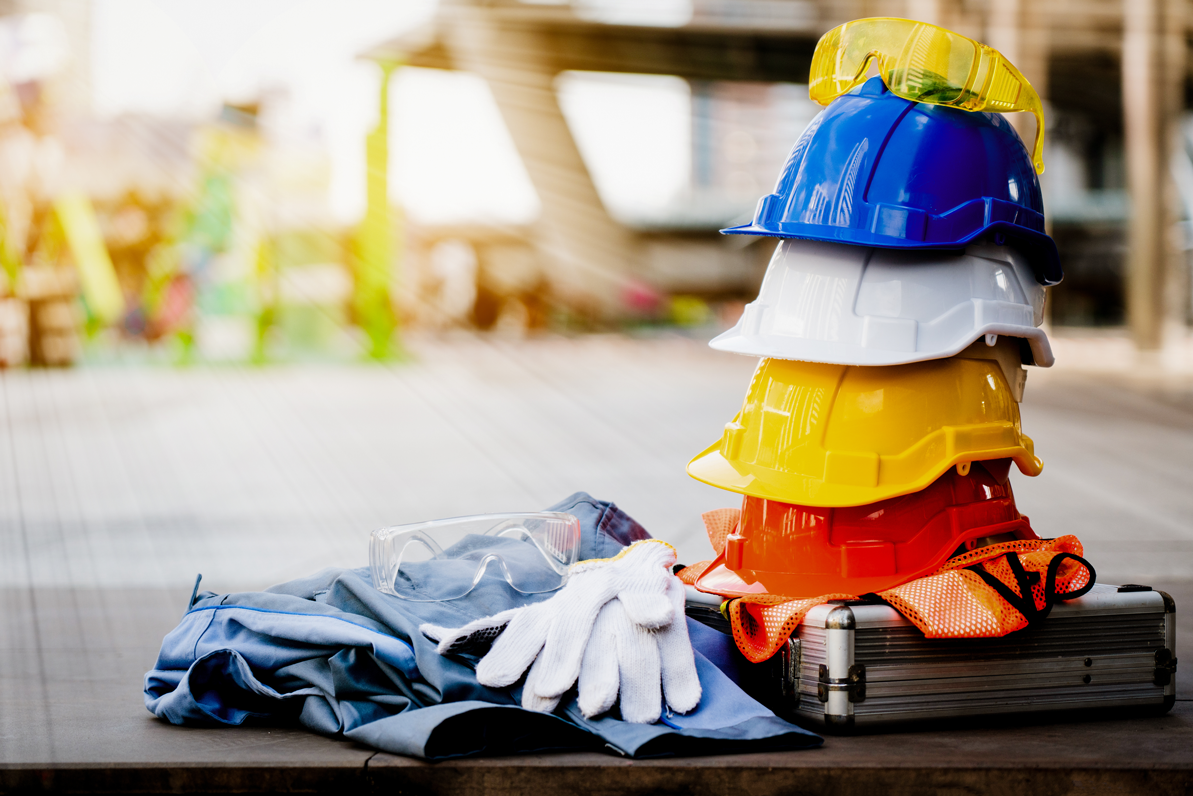 Safety-TCA Toolbox Talks
TCA Toolbox Talks is a bi-weekly newsletter for members of the Texas Construction Safety Group.
If you want to improve safe work practices among your employees, and reduce your claims costs, register for TCA's bi-weekly Toolbox Talks. Each single-topic Toolbox Talks is:
Free. Toolbox Talks are a benefit of your Texas Mutual® coverage and enrollment in the TCA Safety Group. They are also available free to all TCA members.
Multipurpose. Each one-page Toolbox Talks includes a short safety message and discussion questions on the first page. The second page is a poster you can display to keep the news alive during the workday.
Test your employees. Each Toolbox Talks includes a quiz you can use to make sure your employees understand the safety message presented.
Short. Supervisors can hold safety meetings in as little as five minutes.
Convenient. Bi-weekly, we'll send a new Toolbox Talks to your inbox.
Available in English and Spanish. We'll send both versions to accommodate your diverse workforce needs.
Interested?
Send an email to info@txconstructionwc.com with Toolbox Talks in the subject line. In the body of your email, give us the following information:
Company name | Person to receive the Toolbox Talks | Email address
Click HERE for the latest Toolbox Talks.