About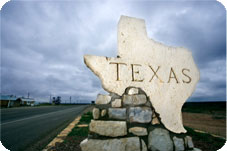 OUR ROLE and OUR RESPONSIBILITY to our members is to provide SUPERIOR LEGISLATIVE ADVOCACY for subcontractors and suppliers. Through membership we unify our influence and strengthen our authority in the legislative arena.
TCA also provides ACCESS TO EDUCATION AND RESOURCES that prepare and support subcontractors and suppliers to succeed in their construction related businesses.
In this Section
Become a Member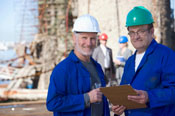 WHEN SUBCONTRACTORS WORK TOGETHER, POWERFUL THINGS HAPPEN!